Linux security tools (top 100)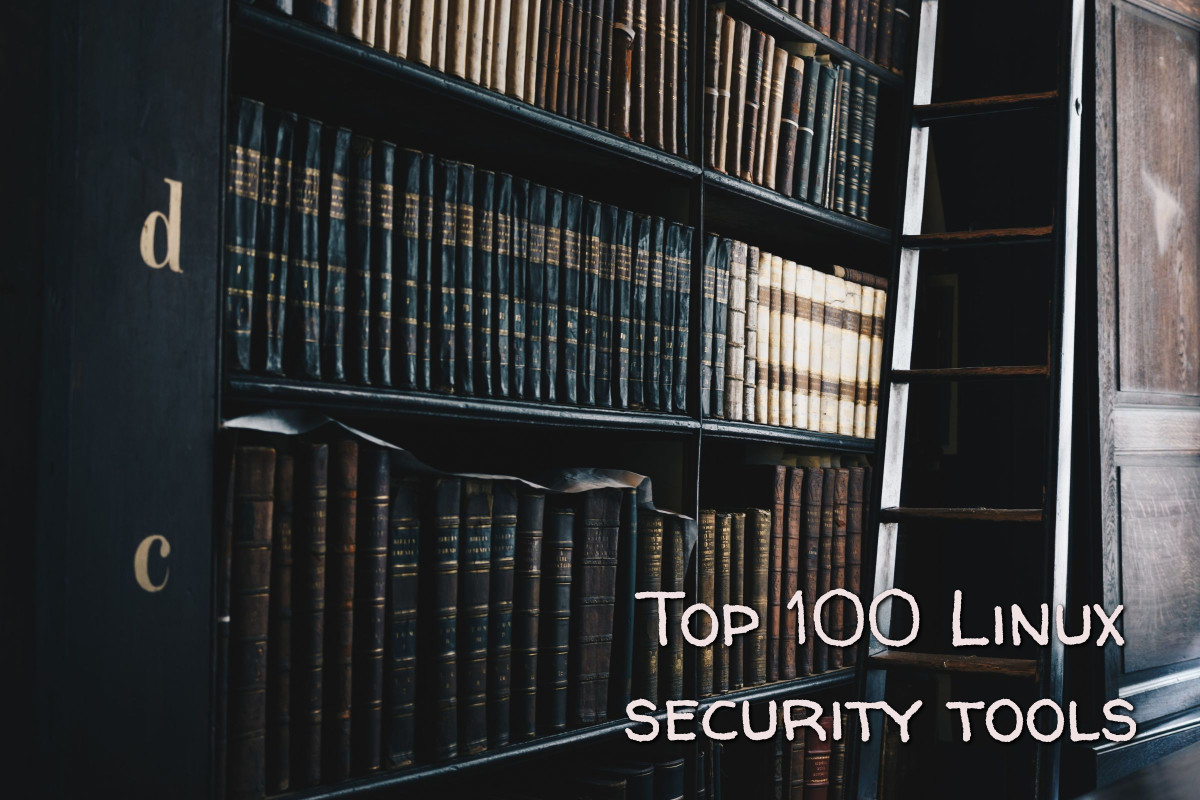 Hunting the best security tools
There is a wide range of security tools available for Linux and other platforms. To make them easier to find, we started an extensive review process to gather and document them. The goal of this top 100 is to showcase the best Linux security tools. By best there is an implied level of quality, healthy community and good governance of the project.
Requirements for listing
The project has a license that qualifies as open source software
The software is being maintained by one or more developers
The source code of the software is available
Ranking factors
The rankings of the list is determined by a combination of manual reviews and automated analysis. The list is updated weekly and then sorted based on a quality score. The score itself is measured by several ranking factors.
Availability of basic project details such as a defined license
Quality of documentation
Last release and release interval
Tips to find the right tool
As there are so many open source security tools available, it can be hard to find the best one for the job. All the reviewed tools include tags and one or more categories. This way you can easily find alternatives. If you want to quickly find a specific category, such as vulnerability scanners, type in the word vulnerability or scan in the search bar.
Free versus paid
Although paid tools might benefit from commercial support, there are many freely alternatives available. Depending on your task, it can be useful to run two or more similar tools. One of them can be paid, while the other is free. By running multiple tools you benefit from having some overlap, but also what each of the tools might have missed.
New tools
Another interesting area is searching on GitHub for tools that are early in their development cycle. They might be still immature and even lack documentation, but at the same time include new techniques or types of attacks. This area is useful for recently discovered vulnerabilities where proof-of-concept code snippets might be available via these coding platforms.
Security tools ranked
More tools by category
There is also the full list of security tools. These are grouped and categorized to make discovery easier.
Want to receive updates and learn about new tools? Subscribe to the RSS feed or follow @LSELabs.