AWS security tools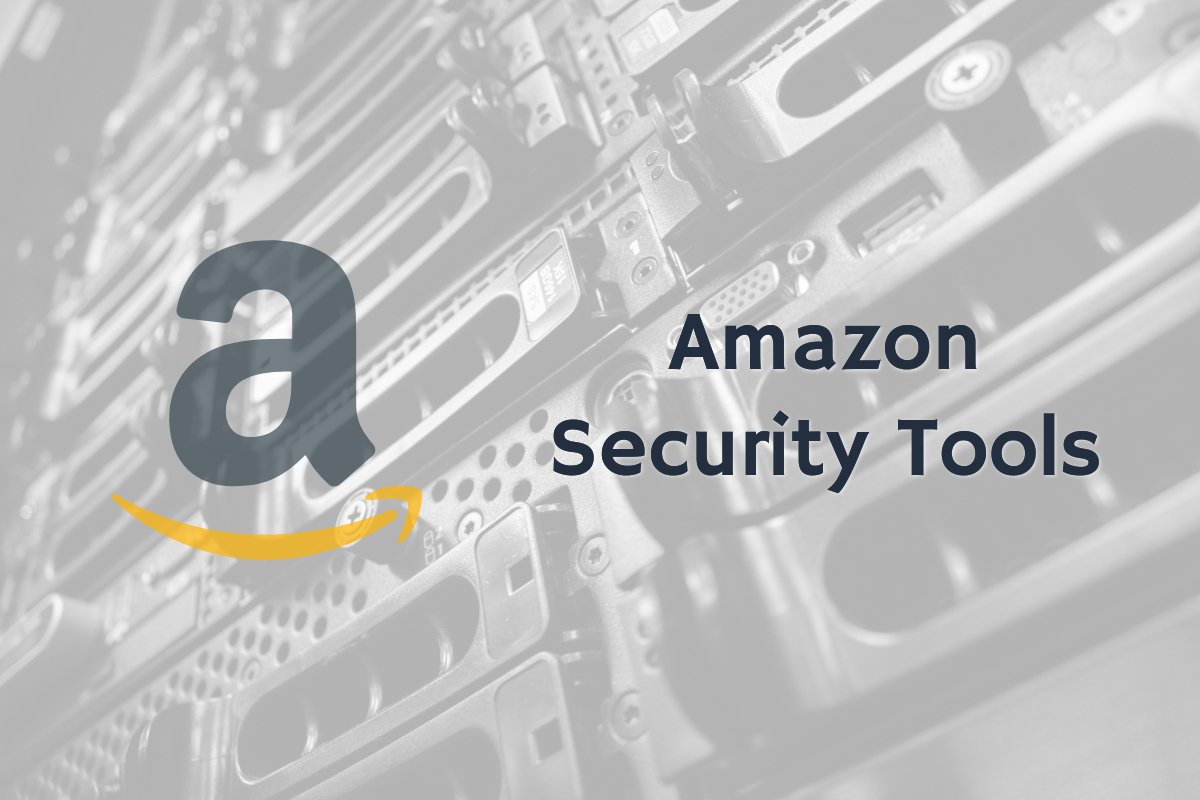 Introduction
The time that people were reluctant to use cloud services, seems behind us. Amazon Web Services or AWS is one of the big players now when it comes to cloud computing services. With everything that is big, it won't take long for security-minded people to notice and do some poking at it. This category of tools is focused in particular on some of the services provided by AWS. There are configuration auditing tools to scan the nodes itself, while other tools specifically scan the storage (S3 buckets).
Usage
AWS security tools are typically used for configuration audit and storage security testing.
Users for these tools include pentesters, security professionals, system administrators.
Tools
Popular AWS security tools
Other related category: Amazon S3 bucket scanners
Missing a favorite tool in this list? Share a tool suggestion and we will review it.