Amazon S3 bucket scanners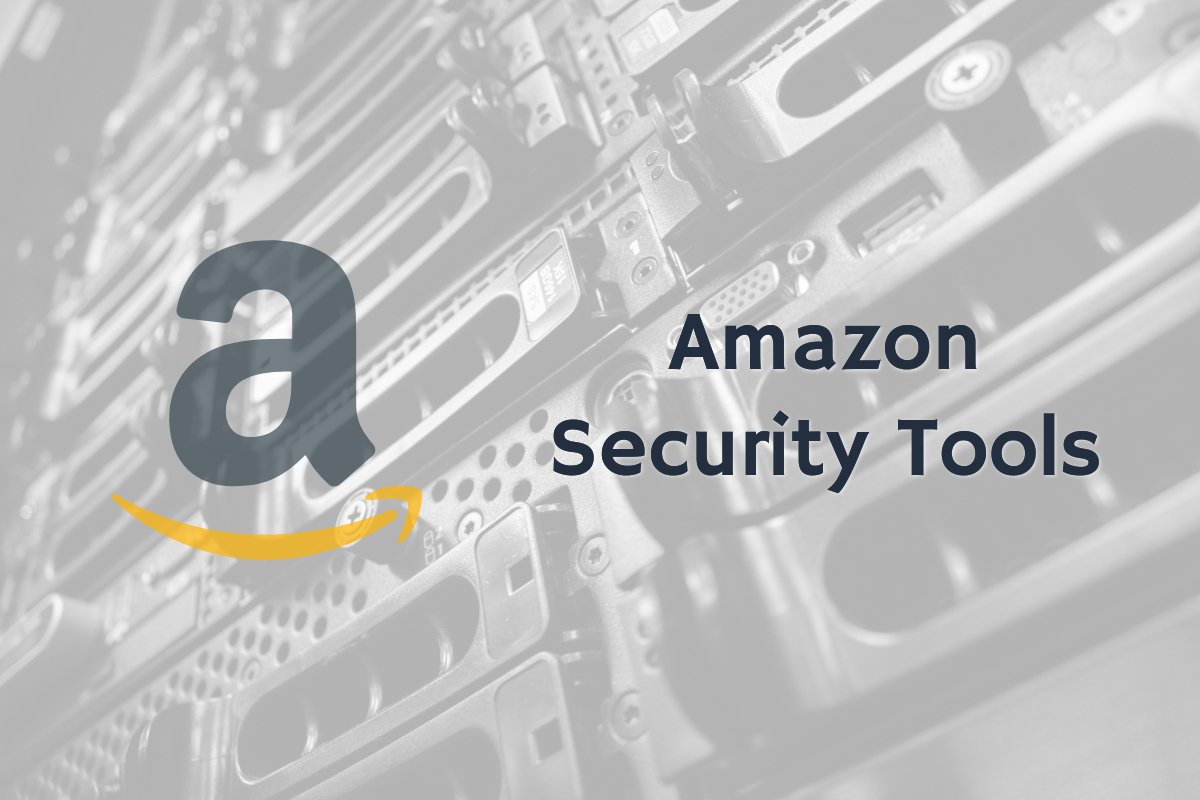 Introduction
Amazon S3 is short for Simple Storage Service. It is a web service offered by Amazon Web Services (AWS). The storage service is an interesting target for attackers as it may contain sensitive data.
The internet giant Amazon powers a big part of the web, including the storage of public and sensitive data. Amazon's S3 service provides this storage in so-called S3 buckets. Both evildoers and pentesters are interested in data leakages from S3 buckets.
This category of tools helps to discover and scan the S3 service. As there are several options available, we encourage you to check out which of the tools is up-to-date and works for your particular use-case.
Usage
Amazon S3 bucket scanners are typically used for asset discovery, penetration testing, security assessment.
Users for these tools include pentesters and security professionals.
Tools
Popular Amazon S3 bucket scanners
Missing a favorite tool in this list? Share a tool suggestion and we will review it.