Vulnerability scanners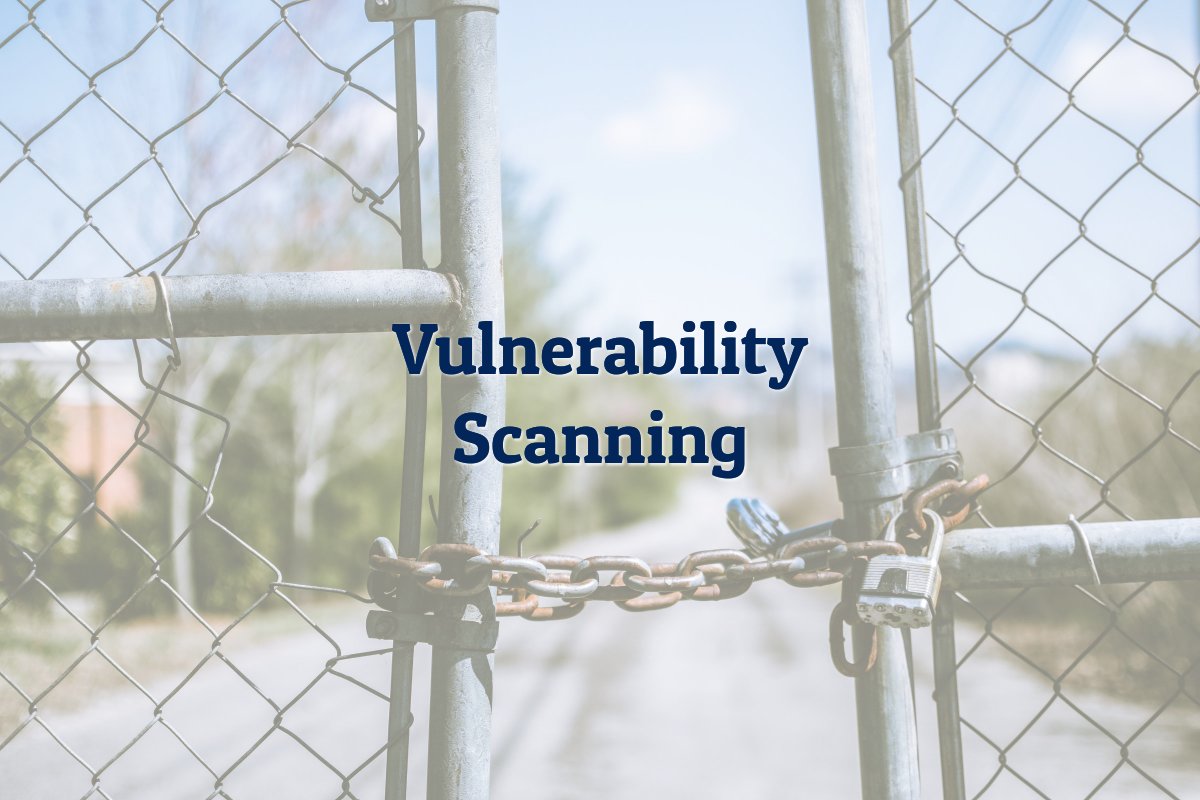 Introduction
Vulnerability scanners typically come in two variants: local or remote. With the first group, the scanning itself happens on the related device itself. While this requires direct access to the system or device, it often results in a more extensive scan. Remote scanning is commonly used, where the scan happens on a central system. Some vulnerability scanners may be configured to do a hybrid: network-based scanning combined with an authenticated scan to obtain more details.
Usage
Vulnerability scanners are typically used for vulnerability management and vulnerability scanning.
Users for these tools include pentesters, security professionals, system administrators.
Tools
Highlighted tools
Some of the vulnerability scanners have features that make them stand out among the others. If one of these characteristics are important to you, have a look at these selected tools first.
Popular vulnerability scanners
Other related category: Linux vulnerability scanning tools
Missing a favorite tool in this list? Share a tool suggestion and we will review it.