Linux vulnerability scanning tools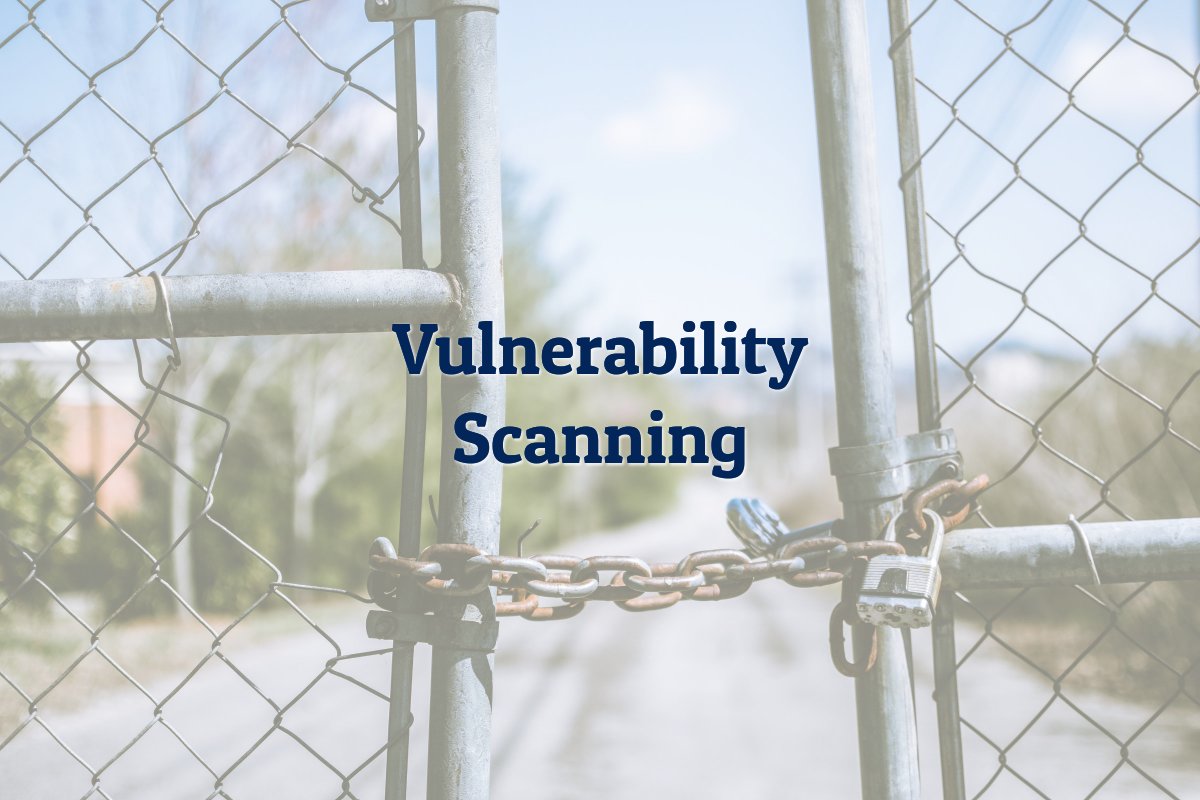 Introduction
Every system or application has its flaws. Some of these flaws might turn into security vulnerabilities. Typical vulnerabilities on Linux are caused by outdated software packages or weak configurations. The challenge is to find such weaknesses in your systems before attackers do. This is where Linux vulnerability scanning tools come into play. A vulnerability scanner performs a set of tests, each with the goal to determine if there is a weakness present.
Vulnerability scanners use different approaches to do their job. One method is to scan via the network for active systems and probe which network ports are opened. Based on the discoveries, the vulnerability scanner will further analyze the related services listening on the system. Another approach is to run on the system itself. This type of scanner will analyze any data that can be parsed, from installed packages to active configurations. The network-based scanners are good for targets where you don't have access to. The second group, the host-based scanners can obtain more data, yet require at least some level of access.
Usage
Linux vulnerability scanning tools are typically used for vulnerability management, vulnerability scanning, vulnerability testing.
Users for these tools include auditors, pentesters, security professionals, system administrators.
Tools
Highlighted tools
Some of the Linux vulnerability scanning tools have features that make them stand out among the others. If one of these characteristics are important to you, have a look at these selected tools first.
Popular Linux vulnerability scanning tools
Missing a favorite tool in this list? Share a tool suggestion and we will review it.