Binary analysis tools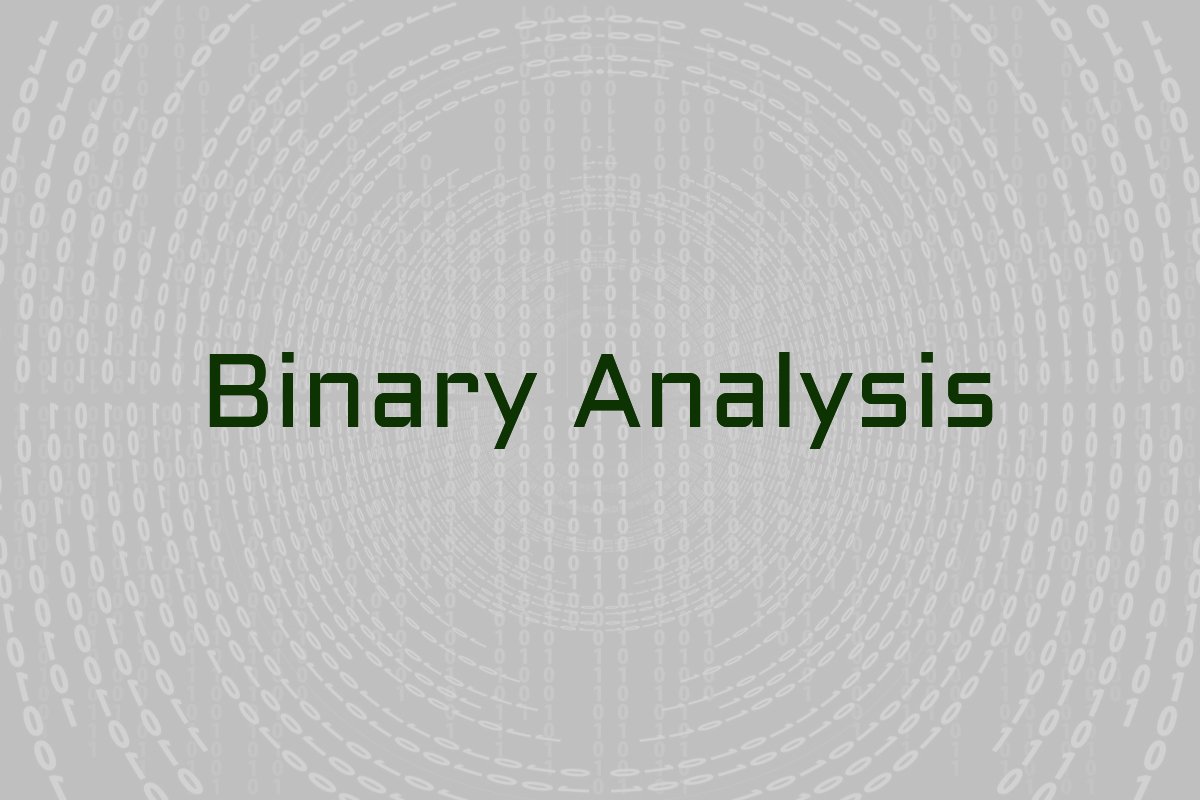 Introduction
Binary analysis is a specialization that requires technical knowledge, patience, and especially the right tools. It is also known as reverse engineering and continues to be in demand by security firms. Reverse engineering is definitely a valuable skill to have or obtain. Typically it is used to investigate malware and during digital forensics.
During our reviews, we came across many open source projects. Most of these projects are not just limited to the analysis of binaries, but can also be used to reverse engineer systems and firmware. It is safe to say that there is not a single tool that will perform all activities required during analysis. So instead of picking one, it is worth investigating all options. As always, some projects are a safe pick, as they are popular and often requested in professional experience. Radare2 is a good example of such tool that can be found in the toolbox of the professional reverse engineers.
Usage
Binary analysis tools are typically used for binary analysis, malware analysis, reverse engineering.
Users for these tools include malware analysts and security professionals.
Tools
Popular binary analysis tools
Other related category: Linux reverse engineering tools
Missing a favorite tool in this list? Share a tool suggestion and we will review it.
---