Linux reverse engineering tools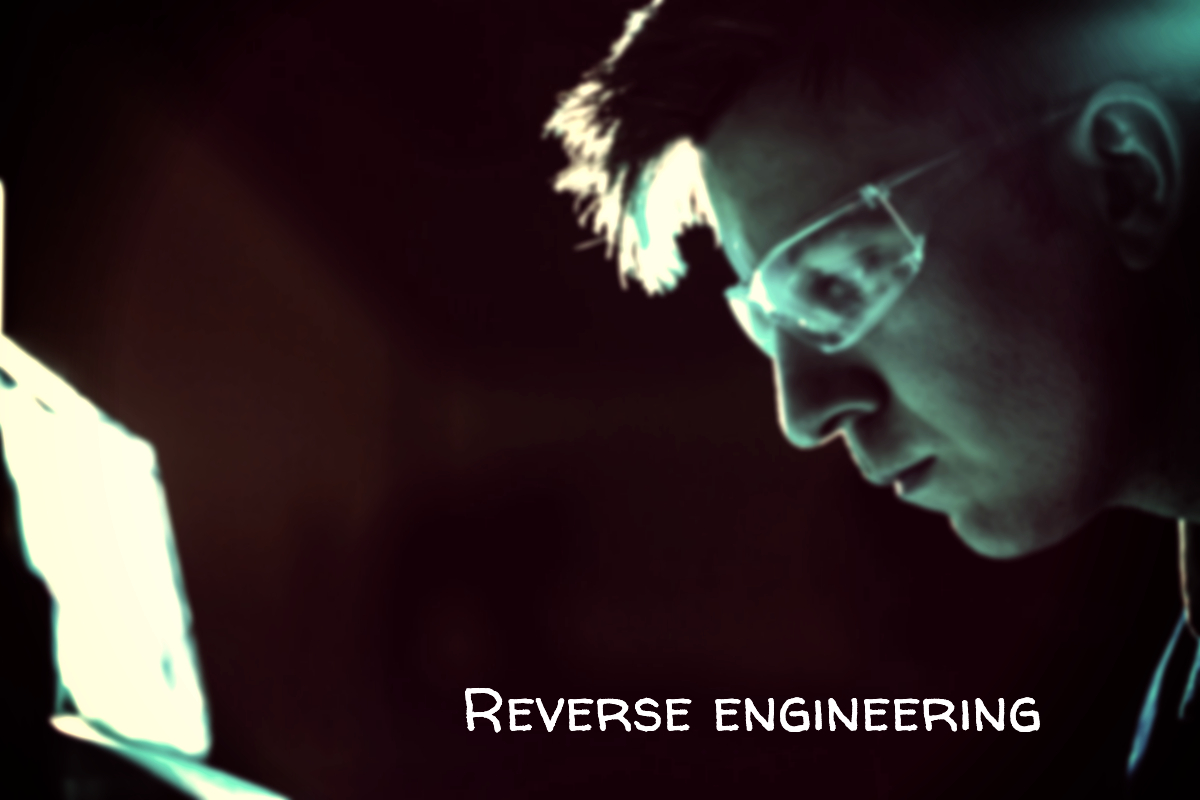 Introduction
Linux systems provide a good platform for reverse engineering. There are enough tools available and some come even preinstalled. For more advanced dynamic or static analysis, there are specialized tools available, which we collected in the overview below.
Usage
Linux reverse engineering tools are typically used for binary analysis, malware analysis, malware research, reverse engineering.
Users for these tools include malware analysts and security professionals.
Tools
Highlighted tools
Some of the Linux reverse engineering tools have features that make them stand out among the others. If one of these characteristics are important to you, have a look at these selected tools first.
Popular Linux reverse engineering tools
Missing a favorite tool in this list? Share a tool suggestion and we will review it.