Digital forensics tools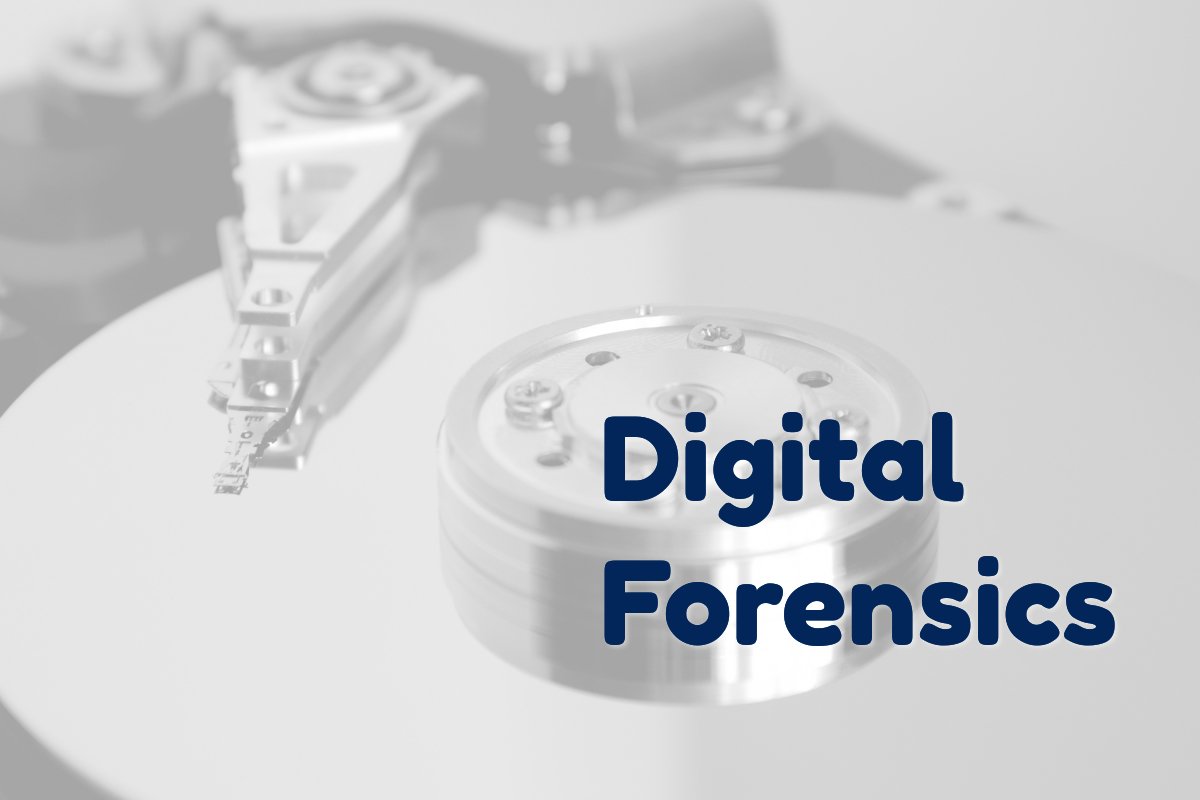 Introduction
Digital forensics is becoming more important as connectivity keeps growing. By using the right tools, one can do better analysis and research. This category of tools has the open source options available to perform such analysis in memory and on disk.
Usage
Digital forensics tools are typically used for criminal investigations and digital forensics.
Users for these tools include forensic specialists, security professionals.
Missing a favorite tool in this list? Share a tool suggestion and we will review it.
---