WordPress security tools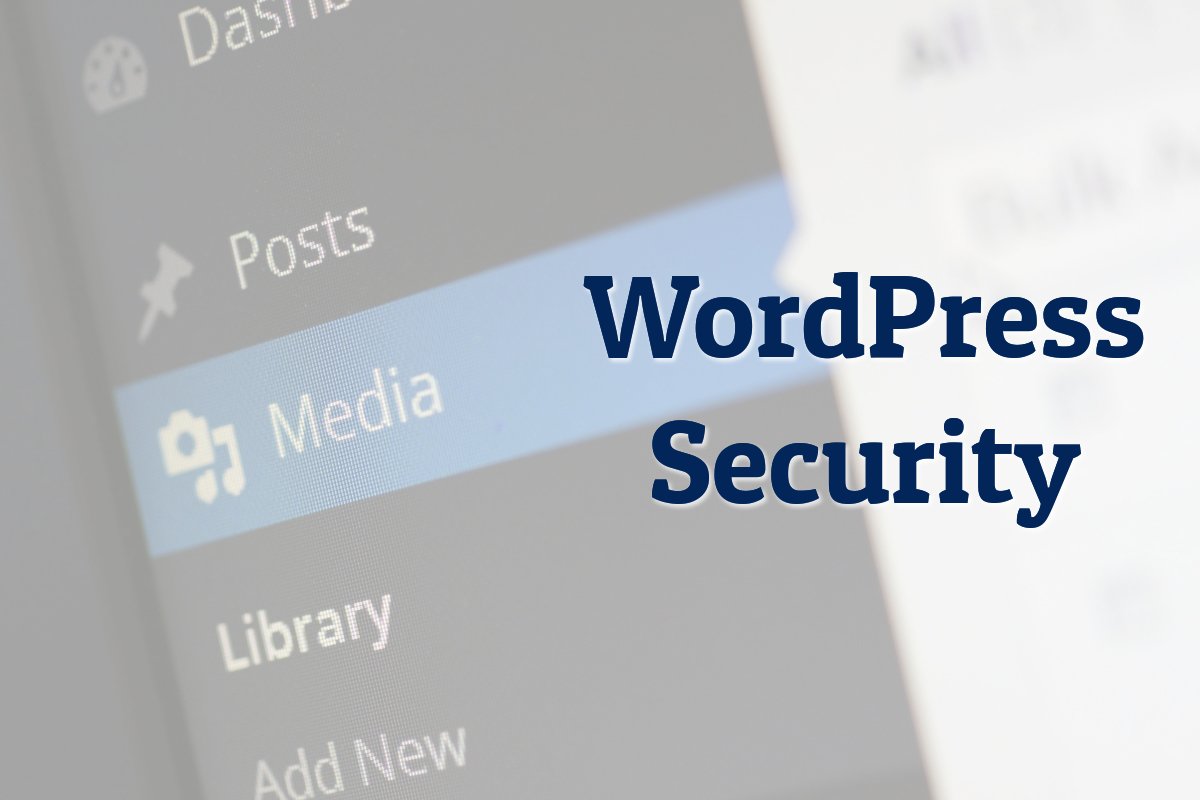 Introduction
WordPress is a powerful framework and Content Management System (CMS). It powers some of the biggest websites and is a beloved platform for bloggers. With this popularity, WordPress has seen also some negative attention when it comes to security. Now that automatic updates reduce the risks in the core, there is still some room for improvement left. The WordPress security tools in this category help to perform a scan and do an assessment.
This tool category contains several types of scanners, each targetting different security areas. As usual, most of these tools have their own strengths and weaknesses. Therefore it is suggested to combine a few tools when scanning a website or WordPress instance. By creating your own preferred toolkit, you can better assess how well a WordPress installation is secured.
Usage
WordPress security tools are typically used for application security.
Users for these tools include developers, pentesters, security professionals, system administrators.
Tools
Popular WordPress security tools
Missing a favorite tool in this list? Share a tool suggestion and we will review it.