WordPress fingerprinting tools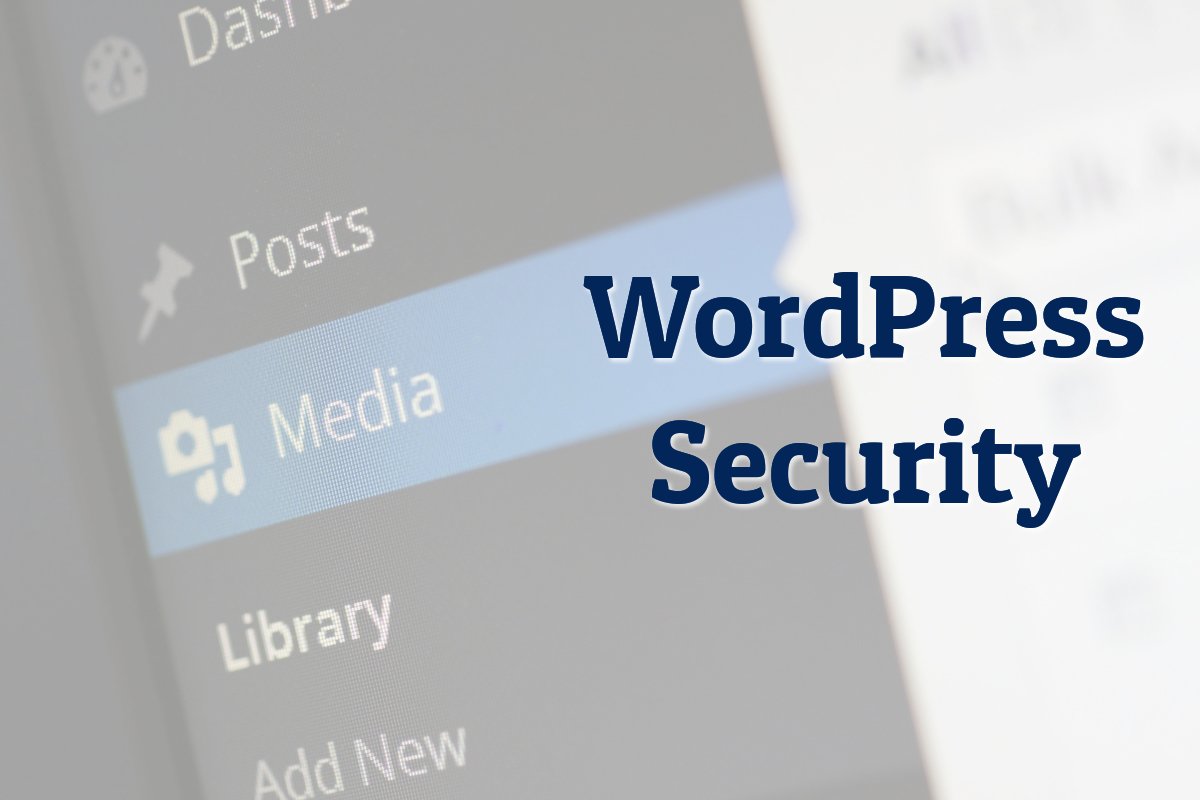 Introduction
Good fingerprinting tools need to be part of your toolbox, especially if you perform regular security analysis. This category of tools specifically targets WordPress installations, even though some can be used for others as well.
Usage
WordPress fingerprinting tools are typically used for application discovery, application fingerprinting, application testing, web application analysis.
Users for these tools include pentesters and security professionals.
Tools
Popular WordPress fingerprinting tools
Missing a favorite tool in this list? Share a tool suggestion and we will review it.