Static code analyzers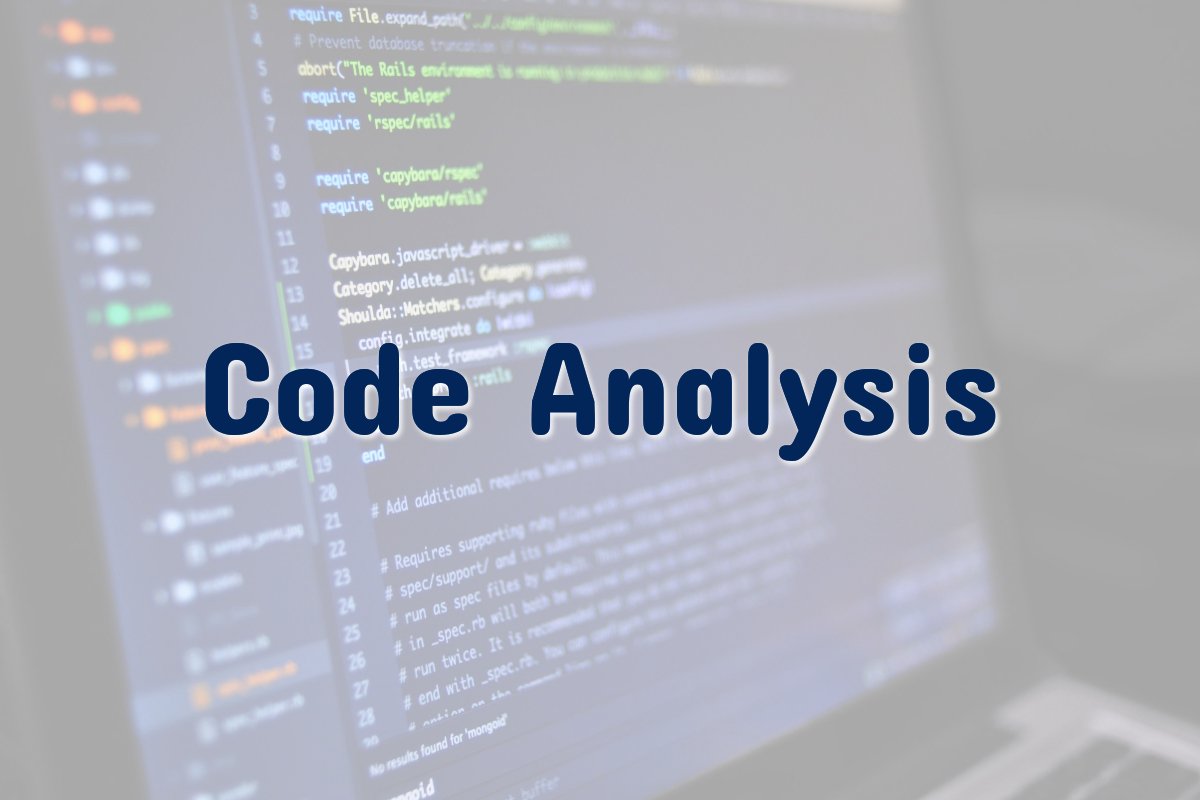 Introduction
Source code analysis tools help analyzing source code or compiled versions of this code. The primary goal is to detect security flaws. This category of tools is also referred to as SAST tools, short for Static Application Security Testing.
Implementing analysis tools into the build process can help with discovery unexpected behavior and security flaws. Detecting these security issues early in the development phase can reduce costs greatly. Besides reducing the time that otherwise would be spent on releasing new software, it can also avoid public embarrassment.
Most of the tools in this category are focused on a particular programming language. So select the tools based on the language that they support. Also, some of the tools can be perfectly combined to increase the coverage of the code inspection. Hopefully more secure code is released by using the tools listed in this category. Happy coding!
Usage
Static code analyzers are typically used for safe software development and software testing.
Users for these tools include developers and security professionals.
Tools
Popular static code analyzers
Other related categories: code security testing tools, dynamic code analyzers
Missing a favorite tool in this list? Share a tool suggestion and we will review it.
---