Threat hunting tools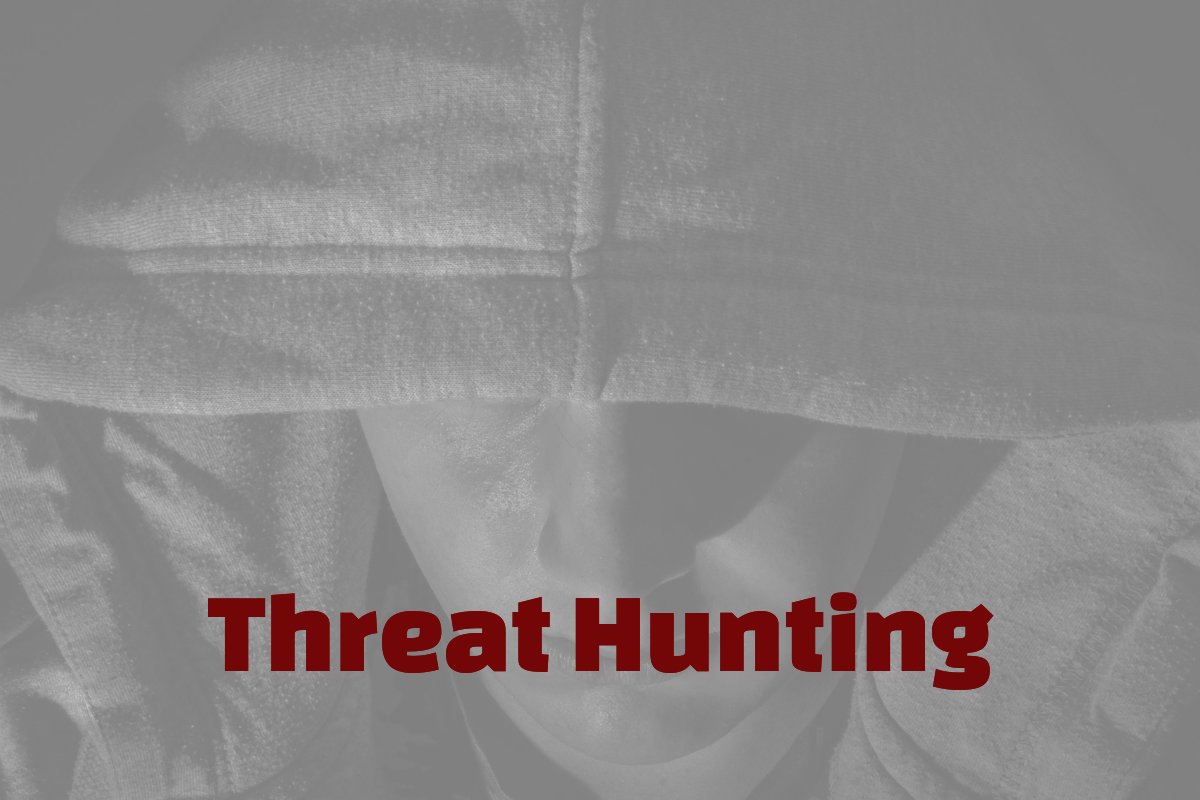 Introduction
Every infrastructure has its own threats that may result in a security breach. Threat hunting helps with the proactive approach of discovering such possible threats. This way your organization can eliminate them early. Threat hunting is a specialized area and requires specific tools to scan every corner of the network.
Usage
Threat hunting tools are typically used for threat discovery and threat hunting.
Users for these tools include forensic specialists, pentesters, security professionals.
Tools
Popular threat hunting tools
Missing a favorite tool in this list? Share a tool suggestion and we will review it.