Honeypots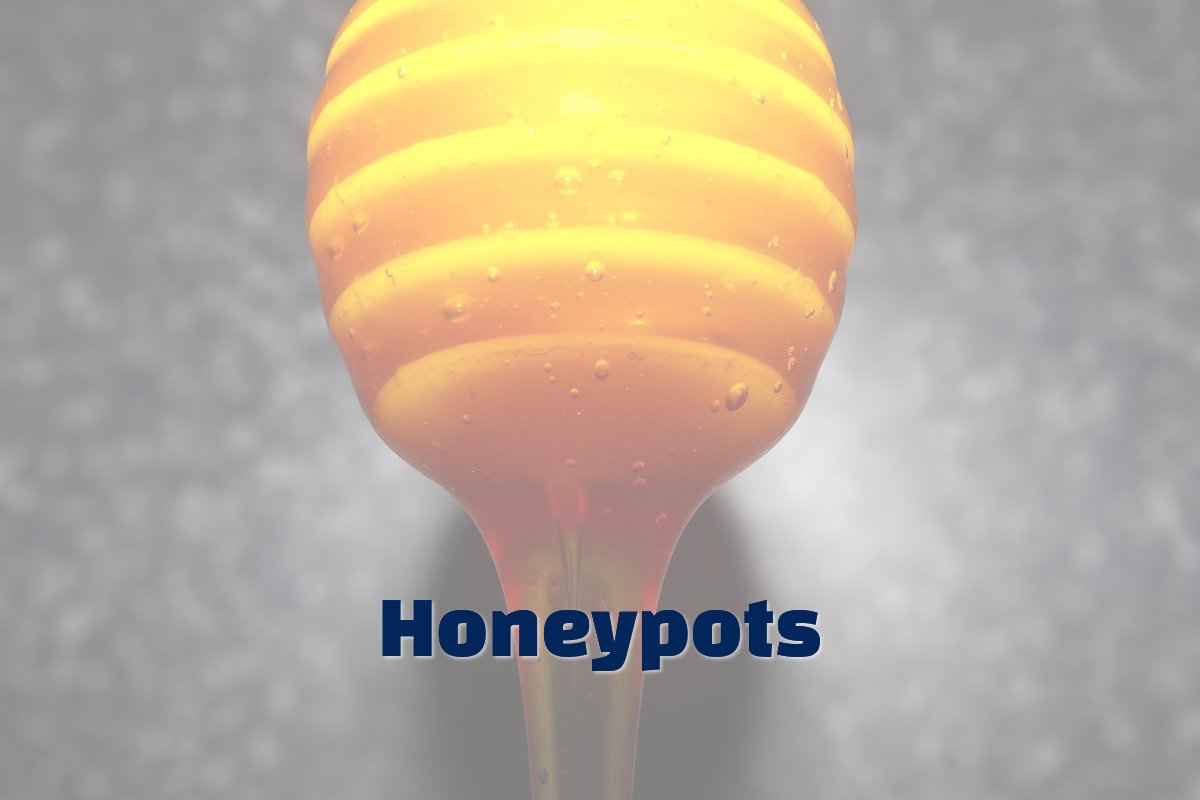 Introduction
A honeypot is a prepared target to mimic a real system or service in the hope to attract attackers. The goal is to collect more information about attacks and methods used.
Honeypot technology is typically used by those who are interested in protecting their networks or want to collect tools that are commonly used during attacks. It can be a great way to learn and gives the ability to study collected samples like malware and exploits.
This category of honeypots contains all reviewed tools in this area. Depending on your goal, you can select a generic honeypot tool or one that is focused on providing a specific service.
Usage
Honeypots are typically used for intelligence gathering, malware research, threat discovery.
Users for these tools include forensic specialists, malware analysts, security professionals, system administrators.
Missing a favorite tool in this list? Share a tool suggestion and we will review it.